epic photos (minimal awkwardness)
As cheesy as it sounds, hiring a seasoned wedding photographer is truly an investment in your legacy as a couple. My job is way more involved than showing up with some gear on your wedding day. From your initial inquiry all the way through gallery delivery, I am here to help you through the process because hey – you've probably never done this before and I happen to do it almost every weekend. 
I pride myself in providing my clients with more than a gallery of pretty photos. When you book me, you're getting a friend.  The kind of friend with a decade of experience in the wedding industry, a friend who cares about building a personal connection with you, and a friend who has totally got
 your back, 
every step of the way.
↓
what my clients are saying
No two weddings are the same, which is why I prefer to build custom proposals for each couple based on your budget and what's important to you in terms of photography coverage. The first step is filling out my

contact form

and I'll be in touch within 24 hours to schedule a phone call. We'll chat about your plans, hopefully you'll laugh at my jokes, and I'll ask you some questions that will help us decide how many hours of coverage you'll need, whether or not you should opt for a second shooter, and what to expect in terms of pricing. If we're vibing, I'll send over a custom proposal. A signed contract and retainer of $1,500 reserves your date on my calendar.
Wedding collections begin at $3,800
On average, most couples invest between $4,000 – $6,000 for full day coverage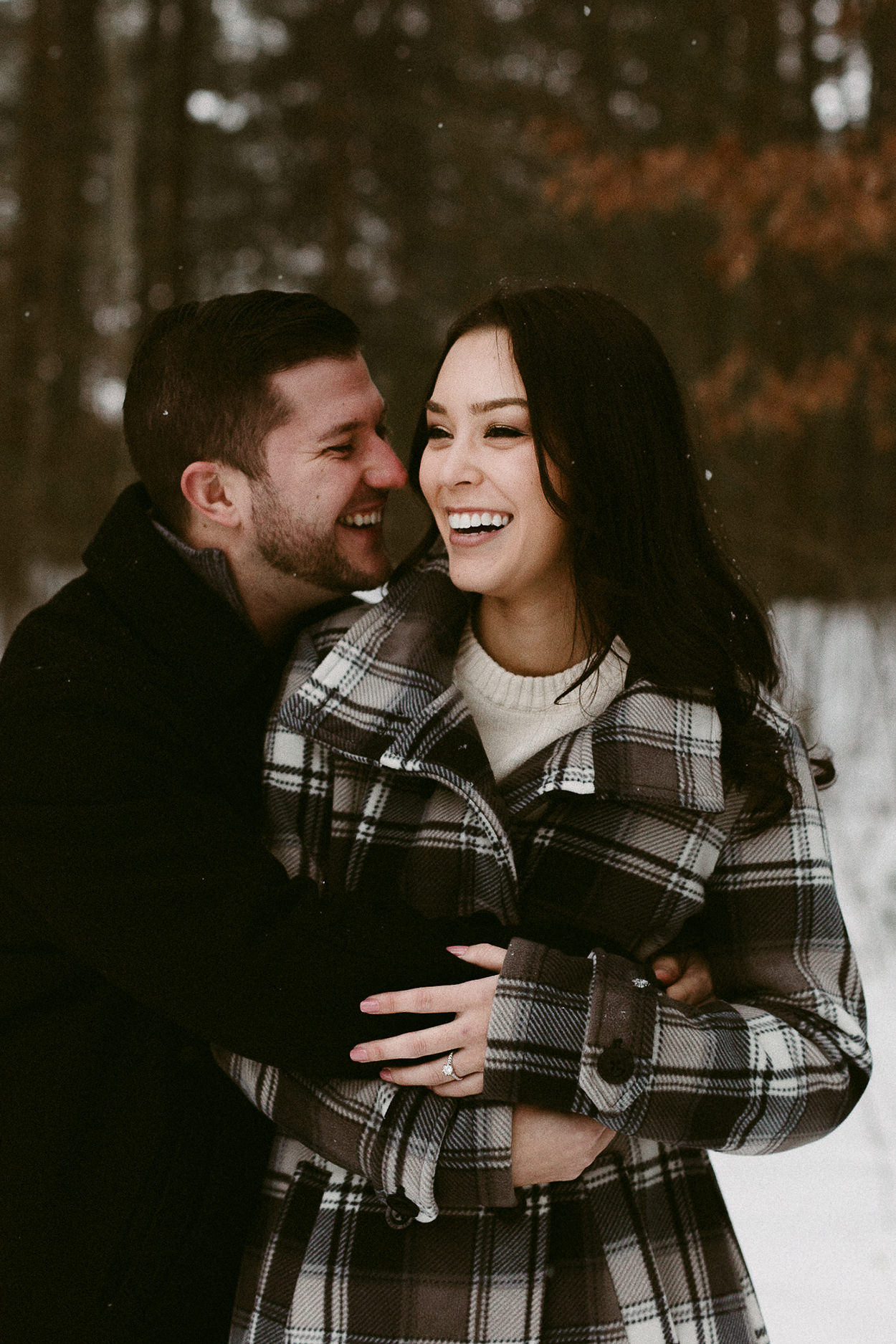 Location + styling guide
Up to 2 hours of photography
Save-the-date card designs available
Online gallery + high res downloads
Print release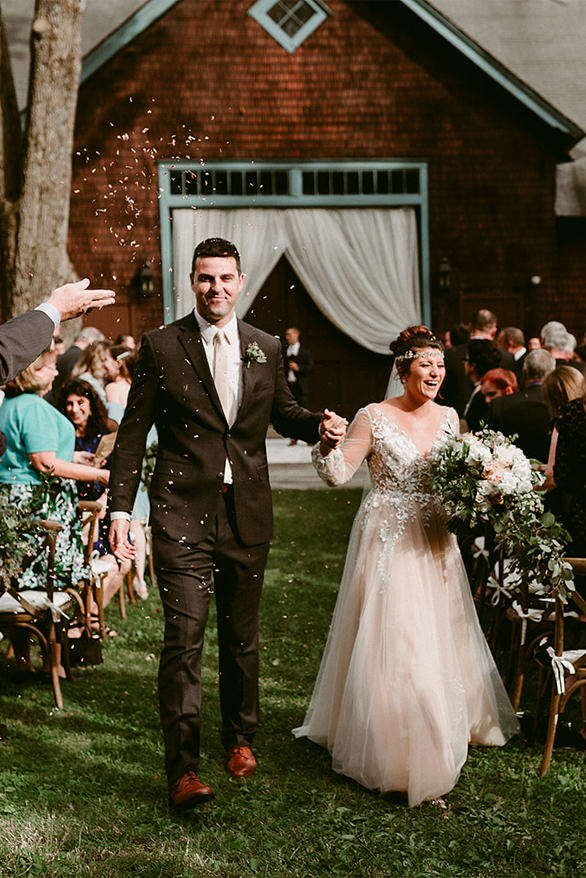 Custom package built around your needs
6 – 10 hours of photography coverage
Option for 2nd photographer
Personalized day-of timeline
Online gallery + high res downloads
Print release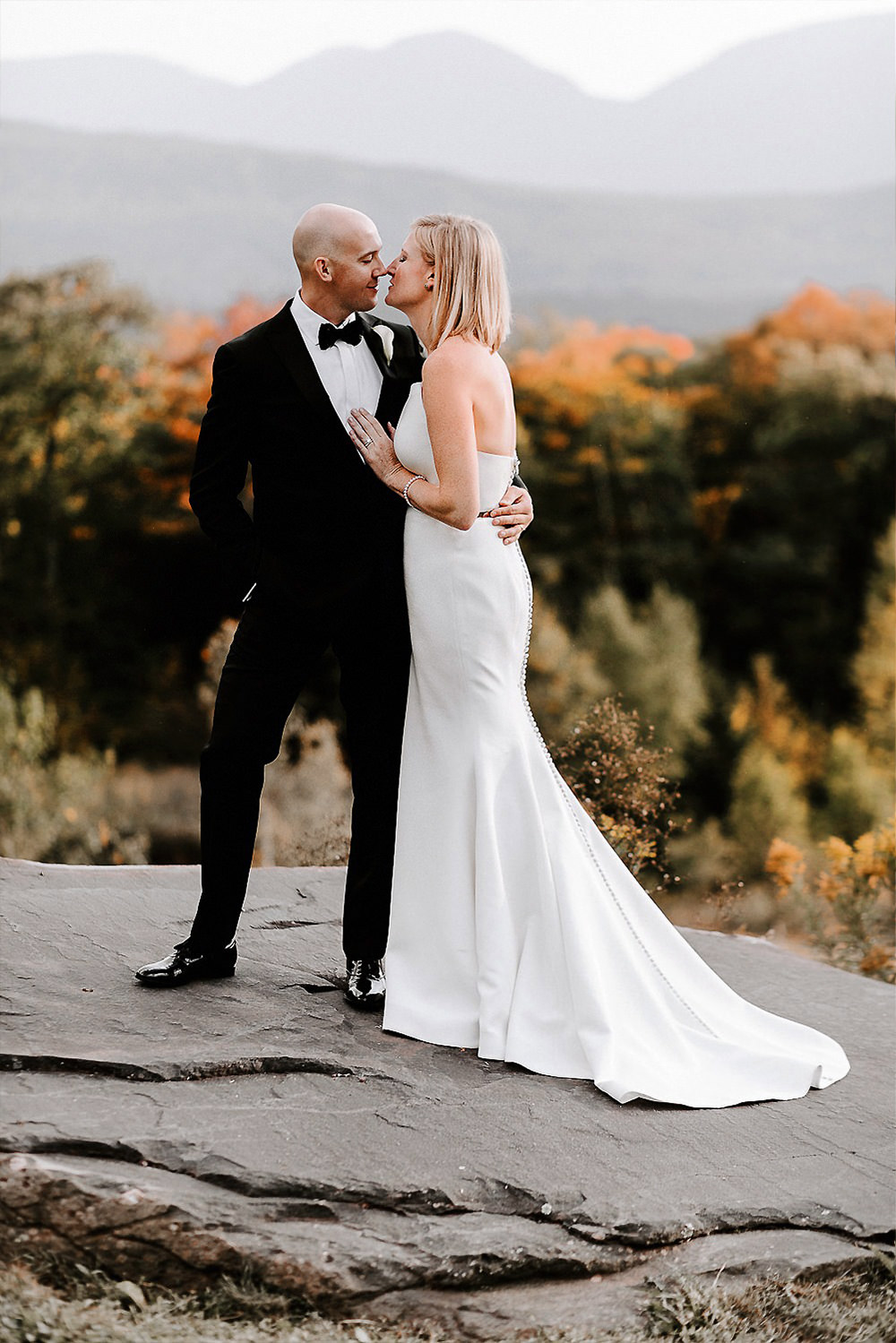 Custom package built around your needs
1 – 5 hours of photography coverage
Personalized day-of timeline
Online gallery + high res downloads
Print release

limited availability remaining for 2021 / now booking 2022 – 2023
INQUIRE FOR FULL DETAILS!
How do we book our wedding date?
The first step is filling out my contact form, and I'll get back to you within 24 hours. Once we've discussed the details of your day and settled on the perfect package together, all I require is a $1,500 retainer and signed contract to lock it in. The remaining balance is due 30 days prior to the wedding.
Absolutely! I never charge travel fees for the New England area. I also frequent Mississippi several times a year and waive travel fees for weddings on the Louisiana, Mississippi and Alabama Gulf Coast. If you're planning a destination wedding, hit me up! I can work travel into a custom quote to fit your budget 😉
Can we see a full gallery?
Absolutely. Just let me know during your initial inquiry and I'll be happy to send some your way!
How many photos will we receive?
I deliver ALL of the images from your day, minus any blinking, out-of-focus, unflattering, and photo-bombed shots. Typically this amounts to 50-60 delivered images per hour of coverage with one photographer, and 75-100 images per hour with two photographers.
Yes! Most reputable wedding venues require vendors to be insured, and I am happy to provide proof of insurance upon request.
Will we get a print release?
Yes, upon delivery of your final gallery, you will be given a release granting you the right to unlimited prints for personal use.
How early should we book?
I'm currently booking weddings 12 – 18 months out on average. To ensure your date is available, I recommend inquiring as soon as you've nailed down your date and venue.
Do you offer payment plans?
I require a retainer of $1,500 to book your date, and the final balance is due 30 days prior to the wedding. You are absolutely free to make payments in between, just let me know ahead of time!
What happens if you get sick?
I have never missed a wedding (knock on wood) and I would have to be on my deathbed in order to miss your's. BUT! Rest assured that I have a back-up plan in place that includes a close-knit group of local professional photographers as well as second shooters on call to step in if needed.
I live in Coeyman's Hollow, New York – about 20 minutes south of Albany. I also travel several times yearly to the Mississippi/Alabama coast and offer weddings there at no additional cost!
lifestyle & wedding photographer based in upstate new york • available worldwide
lifestyle & wedding photographer based in upstate new york • available worldwide
hello@marenkathleenphotography.com
© maren kathleen photography 2021 | 

Wedding & Elopement Photographer serving NYC | new york | catskills | hudson valley | east coast | & beyond