There are 7 billion people on earth
…and you found your ride or die. Let that sink in. Your love is so lit, you want to shout it from the rooftops. You're crafting clever #hashtags like a boss, inviting everyone important in your life to witness your vows and share in your joy. And that's kind of a big fucking deal. But what I want you to know is when the planning is over, the honeymoon ends, and the thank you cards are finally sent, all that's left of this amazing ride is the story.
The story and the photos.
So don't settle. Like Michael Scott once said, be Beyoncé, always. Plan the wedding of your dreams, and make damn sure that when you're 90 and you look back at your photos, you get the same crazy, amazing, upside down feeling in your gut that you have right now.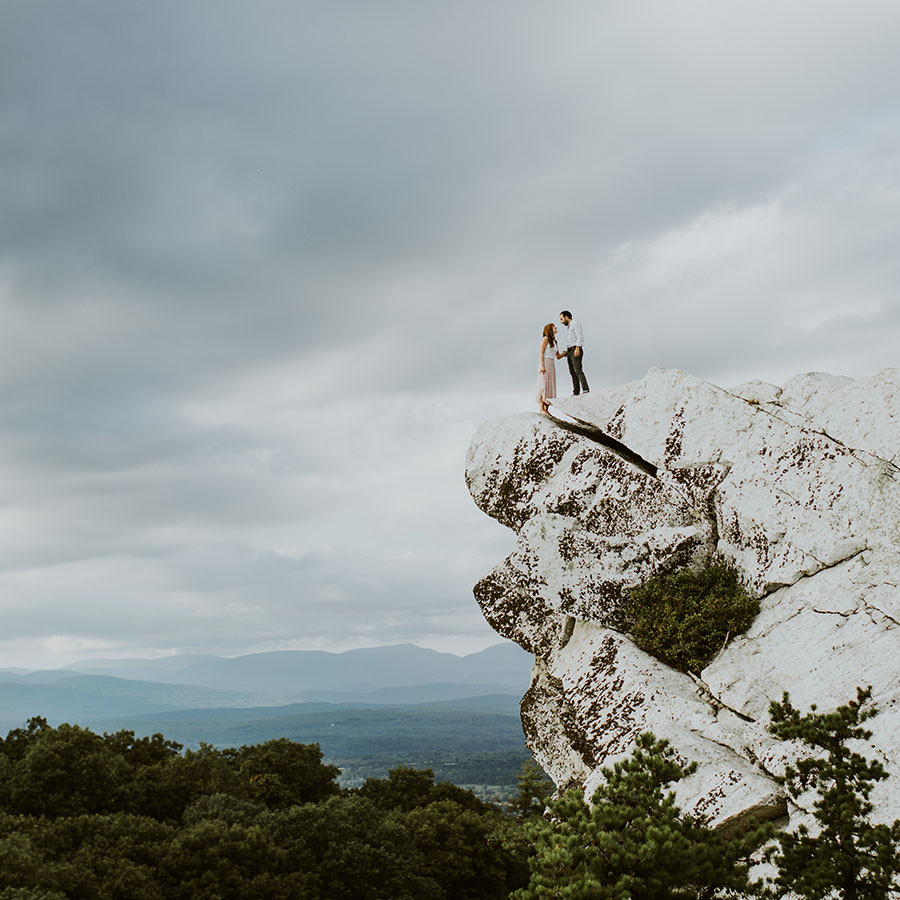 BOUNTICOU CRAG
Engagement Session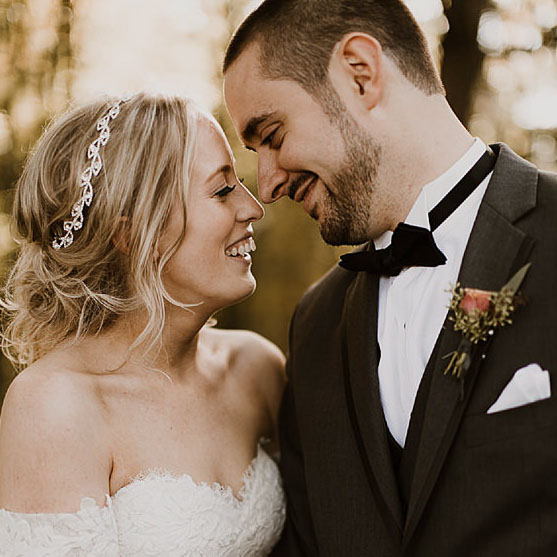 Kingston, NY
Wedding on the Hudson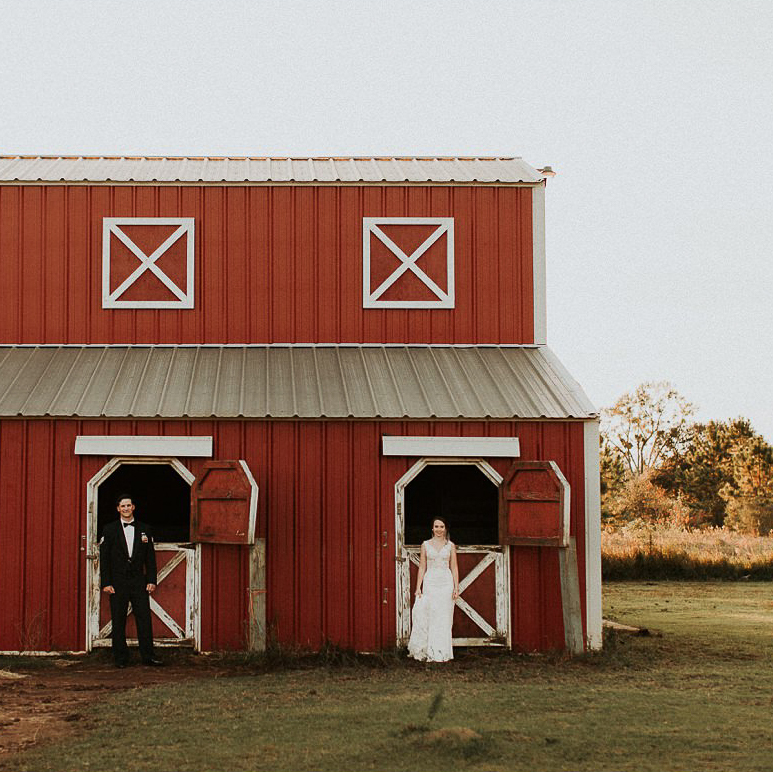 Theodore, AL
Backyard Wedding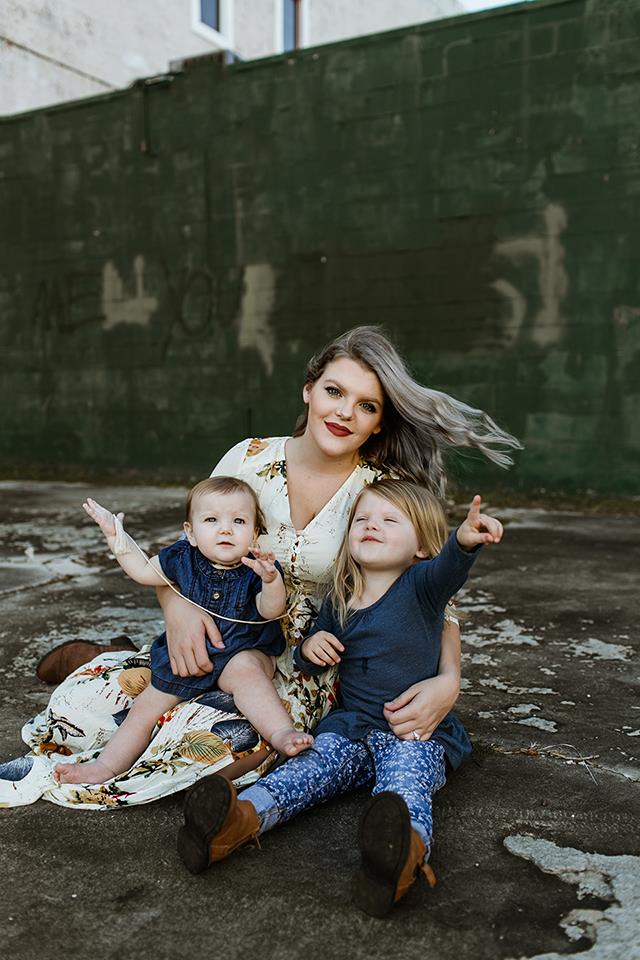 Hi, I'm M
ä

ren.

I'm a wedding and elopement photographer based in Coeymans Hollow, New York where I live with my ride or die Stephen, and our two daughters, Nadia & Nora. Most days you'll find me renovating our home, trying not to screw up this parenting thing, listening to explicit rap at inappropriate times, enjoying a cold glass of pinot grigio, or photographing badass couples like you.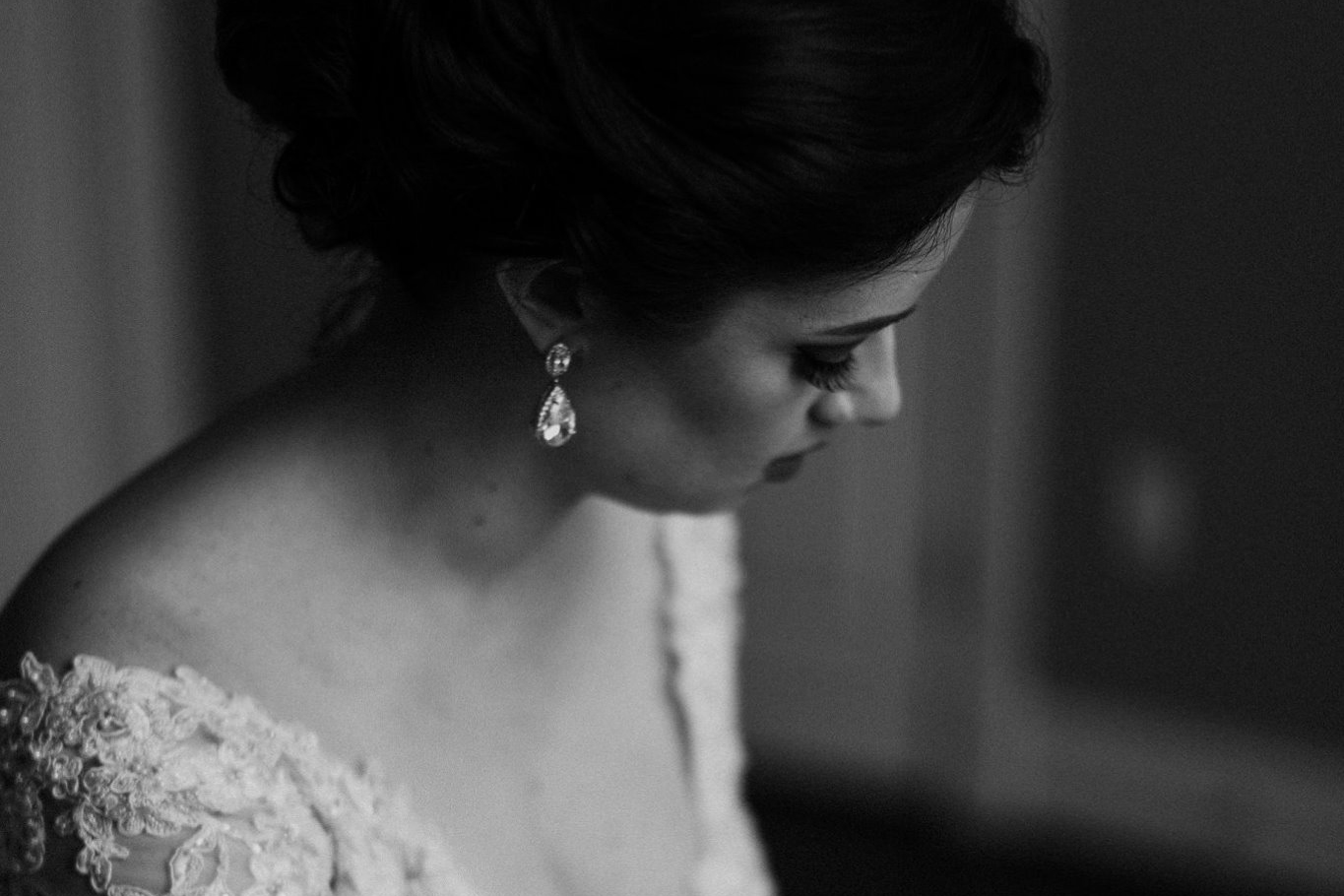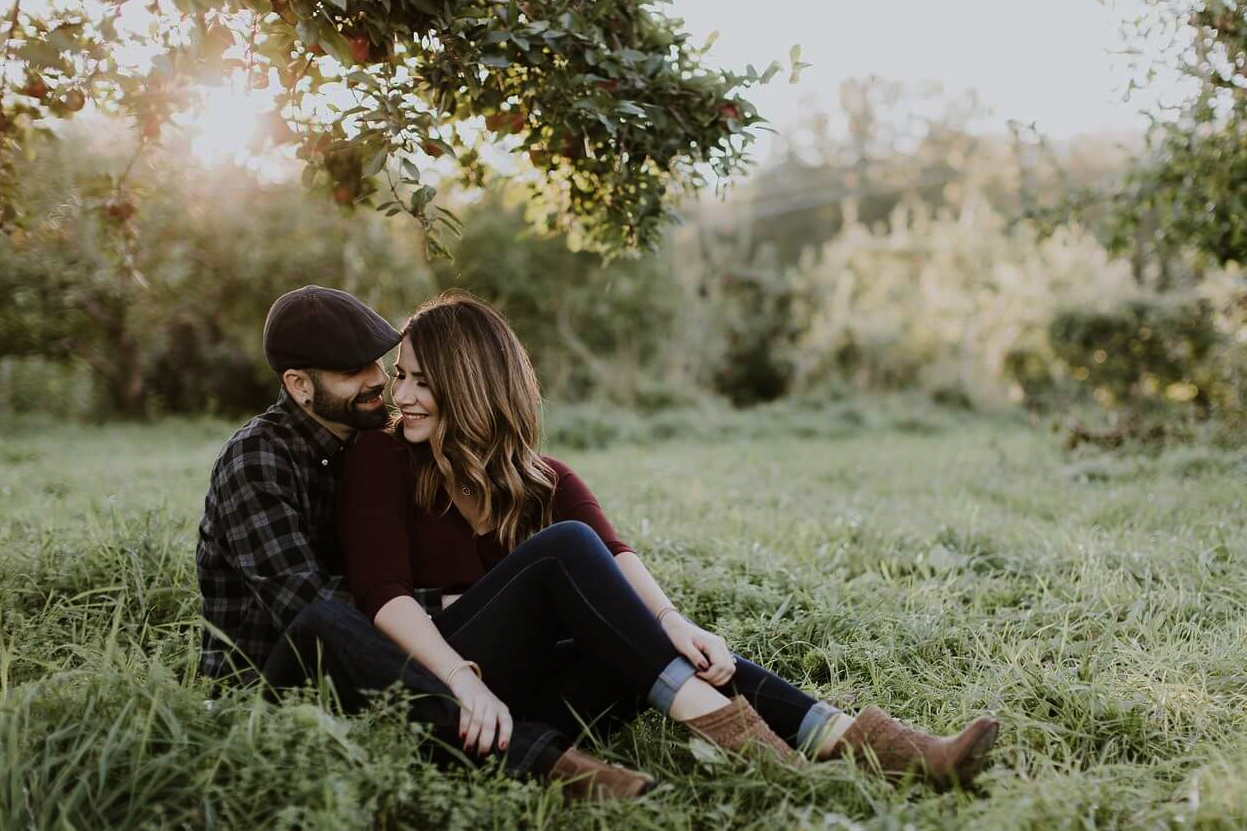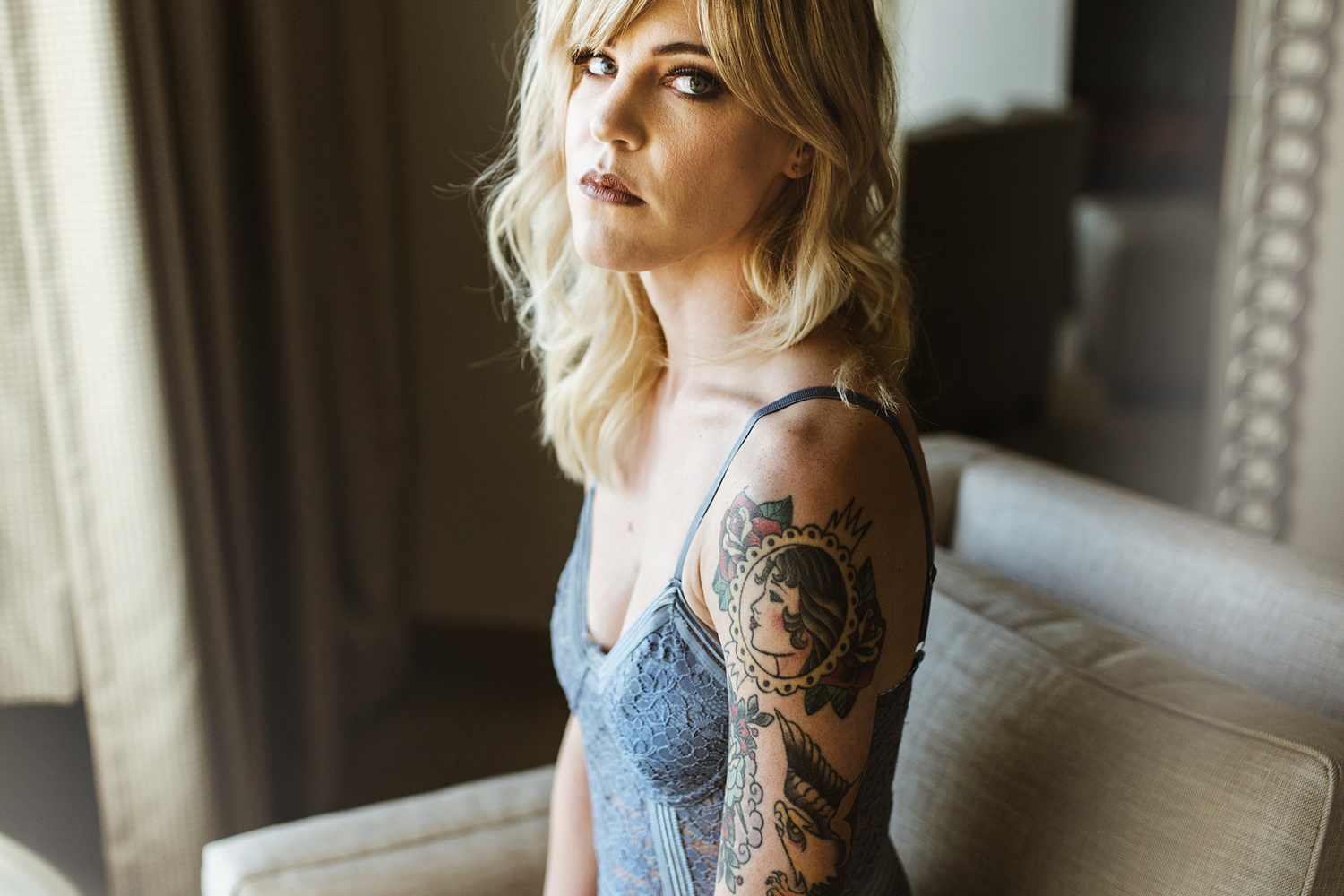 New York State based Wedding & Elopement Photographer  |  NYC  |  Albany  |  Catskills  |  Lake George  |  Hudson Valley  |  Adirondacks  |  Saratoga  |  Massachusetts  |  Connecticut  |  Vermont  |  & beyond