Weddings come in allll shapes and sizes, which is why I steer away from one-size-fits-all packaging. I want to take the time to get to know you and learn what's most important to you in terms of wedding photography. My custom proposals are built around your vision, your specific needs, and your budget, so

let's chat

about your plans!
wedding coverage starts at $2,500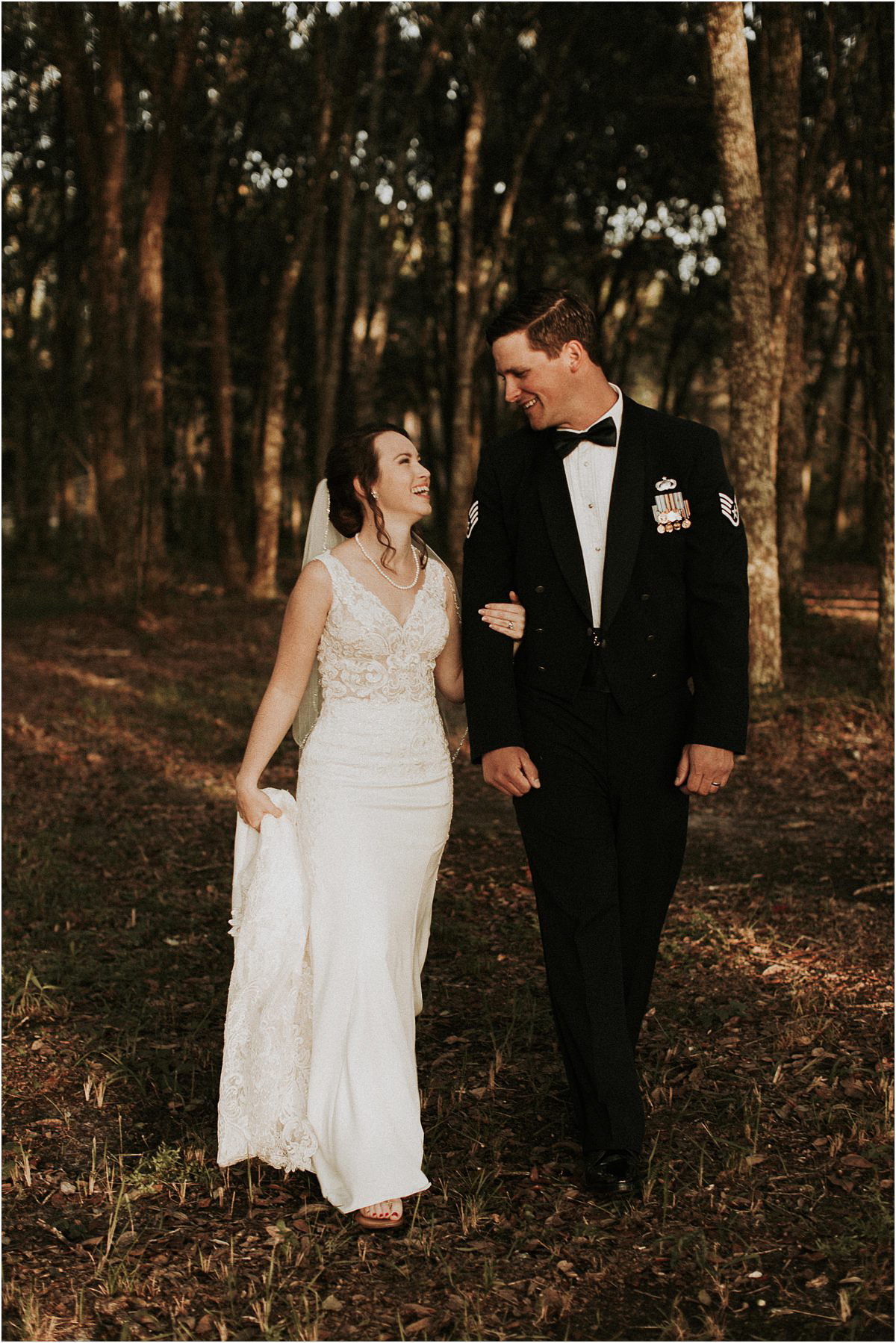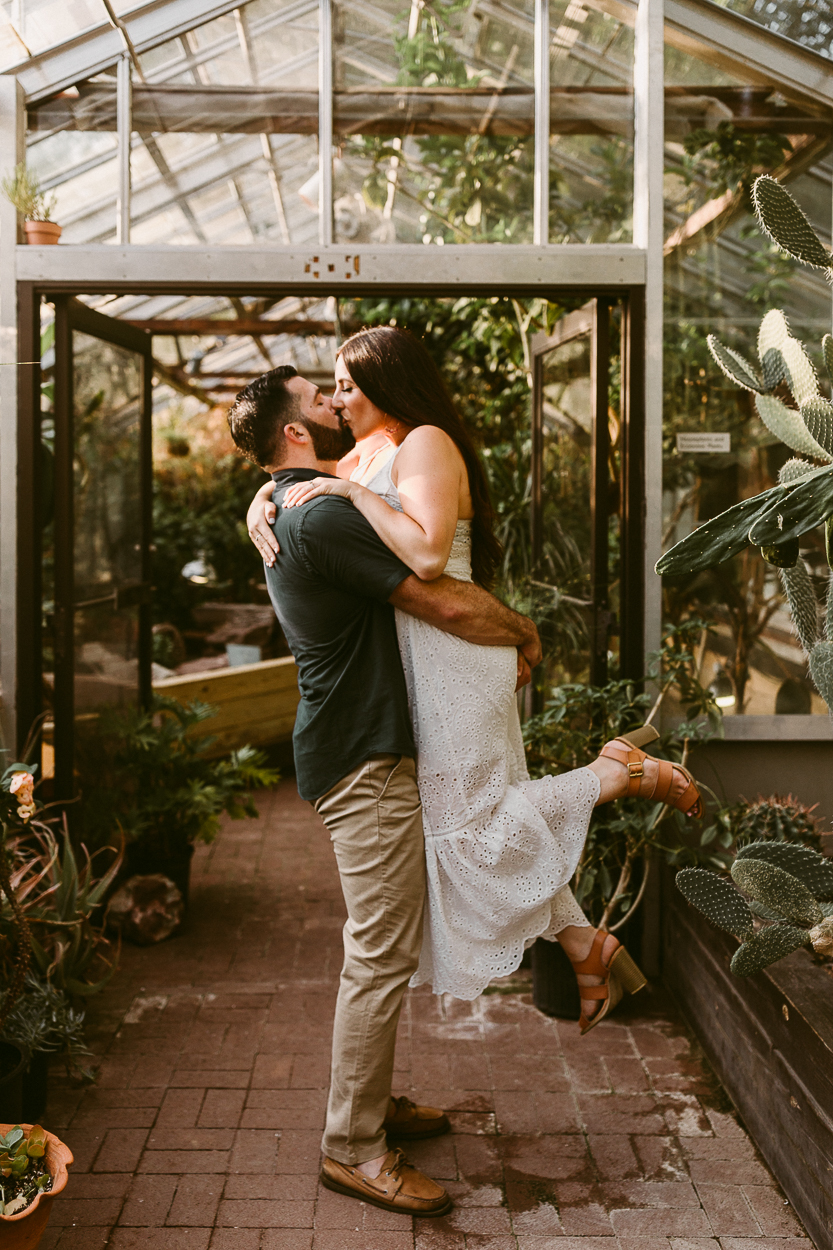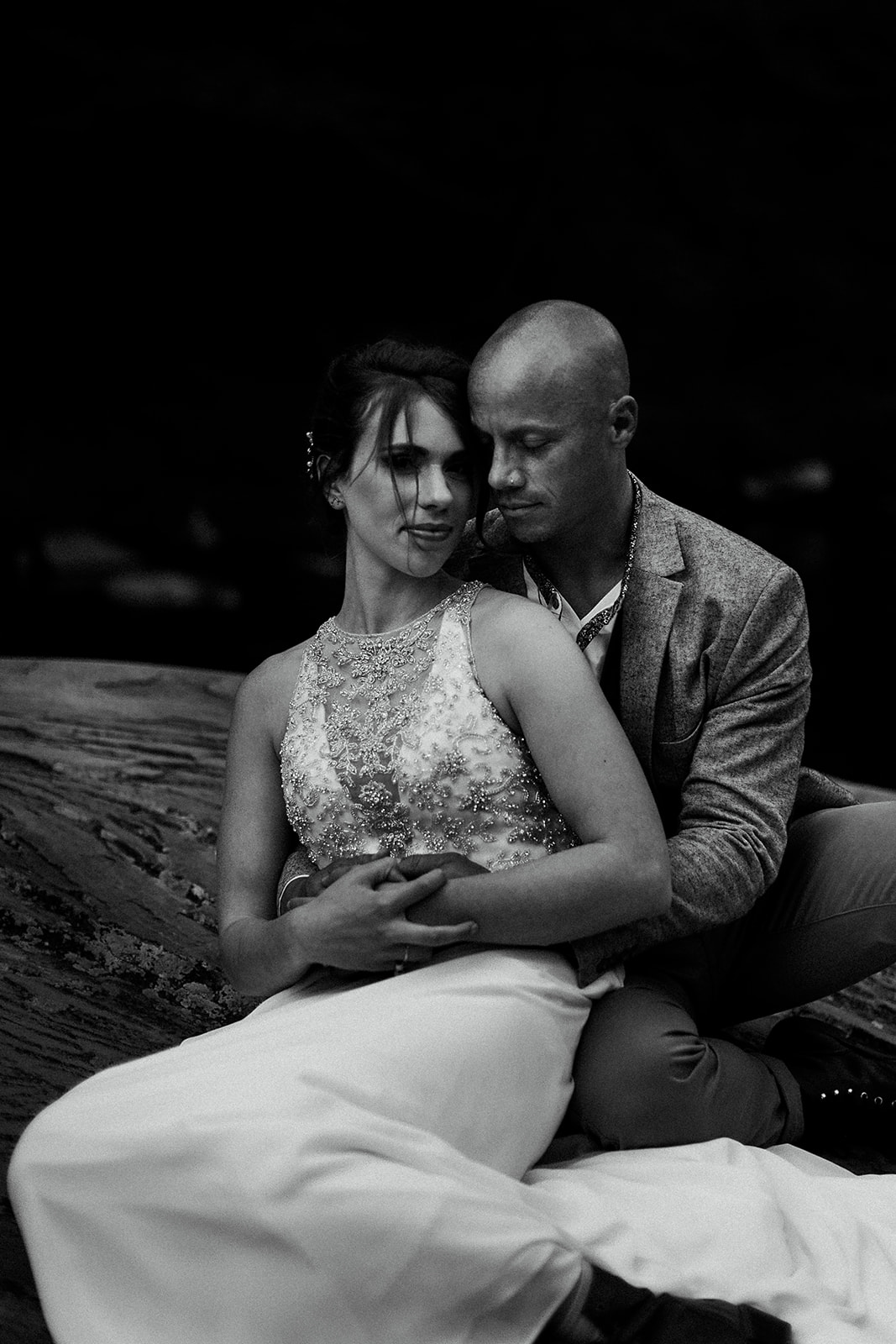 How do we book our wedding date?
The first step is filling out my contact form, and I'll get back to you within 24 hours. Once we've discussed the details of your day and settled on the perfect package together, all I require is a $1,000 retainer and signed contract to lock it in. The remaining balance is due 30 days prior to the wedding.
Absolutely! I never charge travel fees for the New England area. I also frequent coastal Mississippi several times a year and waive travel fees for Gulfport, Biloxi, Hattiesburg, Lucedale, Mobile, Daphne, and New Orleans weddings. If you're planning a destination wedding, hit me up! I can work travel into a custom quote to fit your budget 😉
Can we see a full gallery?
Absolutely. Just let me know during your initial inquiry and I'll be happy to send some your way!
How many photos will we receive?
I deliver ALL of the images from your day, minus any blinking, out-of-focus, unflattering, and photo-bombed shots. Typically this amounts to 50-60 delivered images per hour of coverage.
Yep! I'm happy to provide proof of liability insurance to your venue should they require it.
Can we create a custom package?
Of course! I am more than happy to provide a custom proposal based on your needs.
Will we get a print release?
Yes, upon delivery of your final gallery, you will be given a release granting you the right to unlimited prints.
Do you offer payment plans?
I require a retainer of $1,000 to book your date, and the final balance is due 30 days prior to the wedding. You are absolutely free to make payments in between, just let me know ahead of time 🙂
What happens if you get sick?
I have never missed a wedding (knock on wood) and I would have to be on my deathbed in order to miss your's. BUT! Rest assured that I have a back-up plan in place that includes a close-knit group of local professional photographers as well as second shooters on call to step in if needed.
About 20 minutes south of Albany, NY in Coeyman's Hollow. I also travel several times yearly to the Mississippi/Alabama coast and offer weddings there at no additional cost!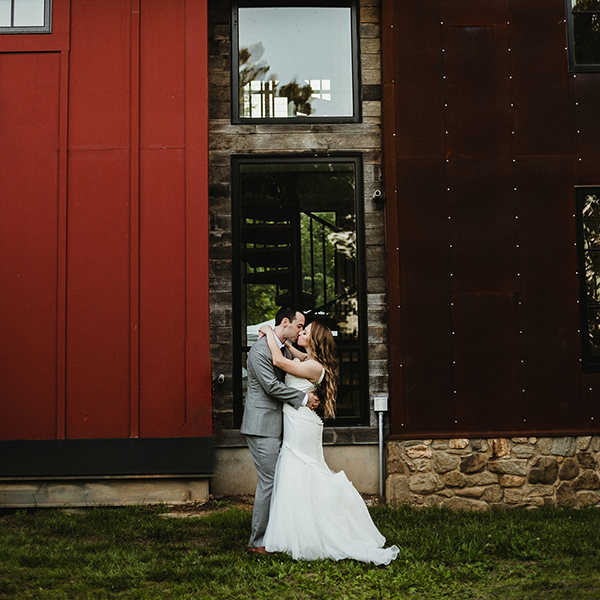 Ashleigh + Maurice
Holy hell. I am endlessly amazed by your talent. I feel at a complete loss for how to tell you how happy these photos make me. That was an incredibly happy day for us, and we're so grateful you could capture it. I'm like hardcore grinning in every photo which is exactly how I felt that day. Thank you a million times over. I so appreciate these memories.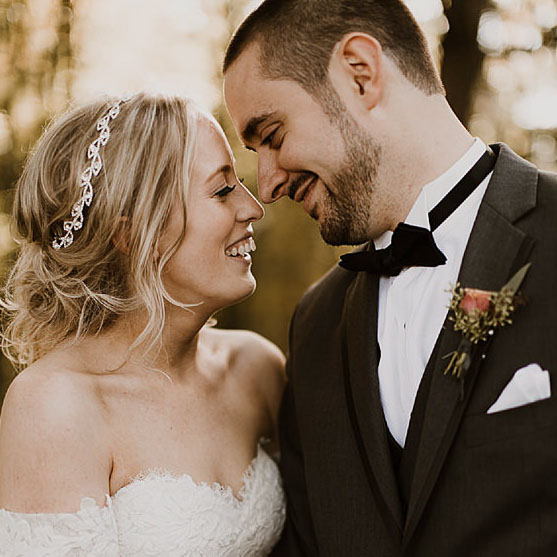 Nicole + Brian
Maren did an amazing job photographing our wedding!! She does everything possible to make sure her clients are happy and I was incredibly lucky to book her on short notice! Five weeks prior to our wedding my old photographer made my worst nightmare come true and she claimed that she double booked our wedding date so she could no longer be our photographer. That is when Maren stepped in and saved the day. She heard about the awful circumstance that I was put in and she managed to jump right in and agreed to work our wedding with about 4 weeks notice. She even went so far to agree to the price that my original photographer was offering us even though this meant a pay cut for her!! On the day of our wedding everything went smoothly and our photographs turned out amazing!! I would highly recommend her!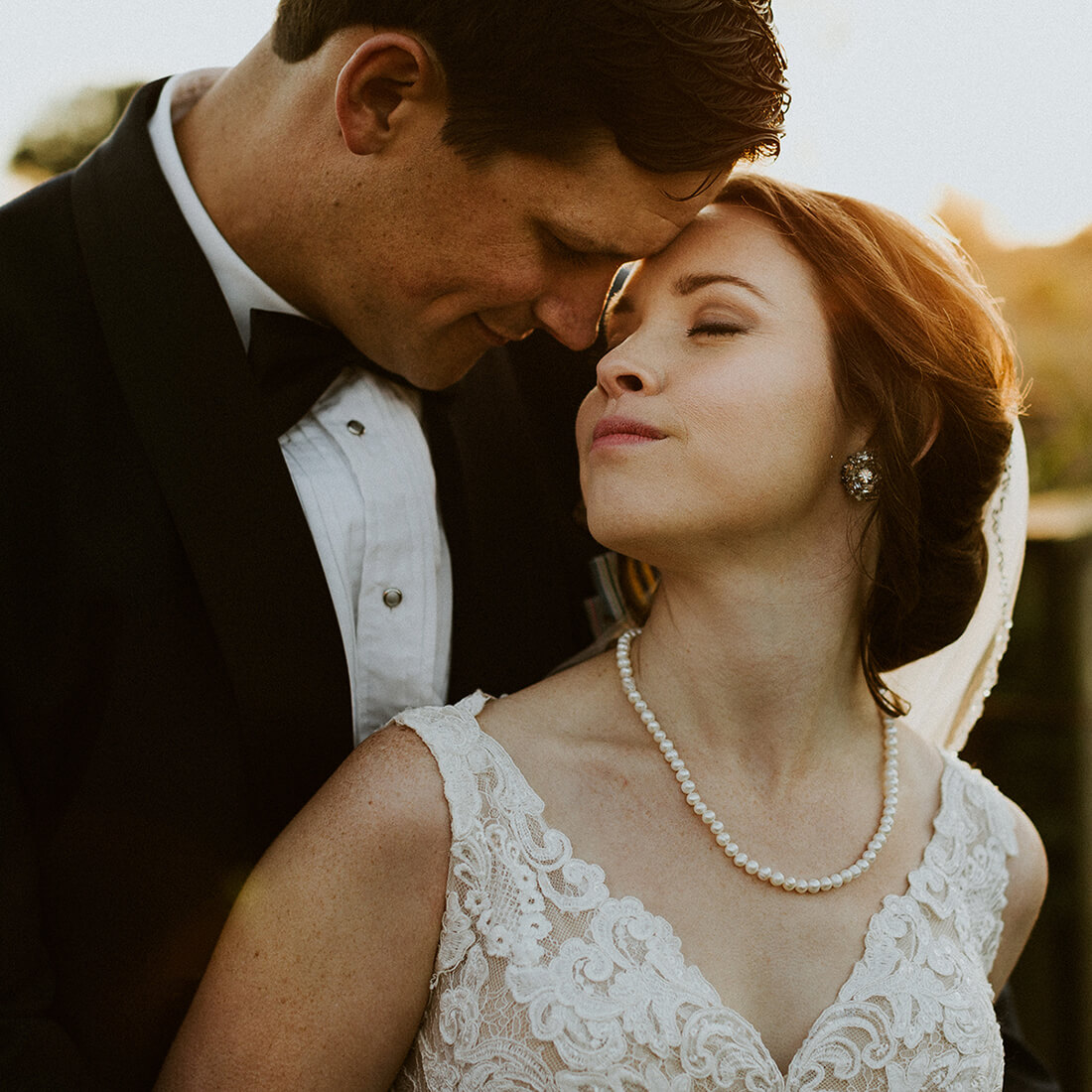 Margaret + Alex
Maren is incredibly wonderful! I highly recommend her for any event but mostly weddings! She is prompt and on time. She is sooo much fun to work with! She creates a fun and entertaining environment and captures every single moment of your big day! I knew Maren had my best interest at heart and I trusted her completely to deliver and she has!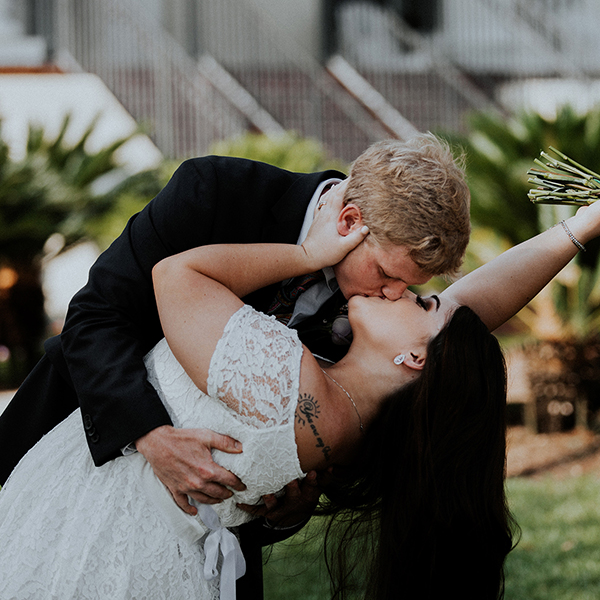 Rebecca + Jon
Maren is such a great photographer to work with and her work is amazing. She worked so well with my family and she made sure Jon and I had every picture/pose we wanted before she was done. We received all of our pictures promptly and they were PERFECT! I would not have wanted anyone else to help capture our big day! I will cherish the pictures she took for us forever.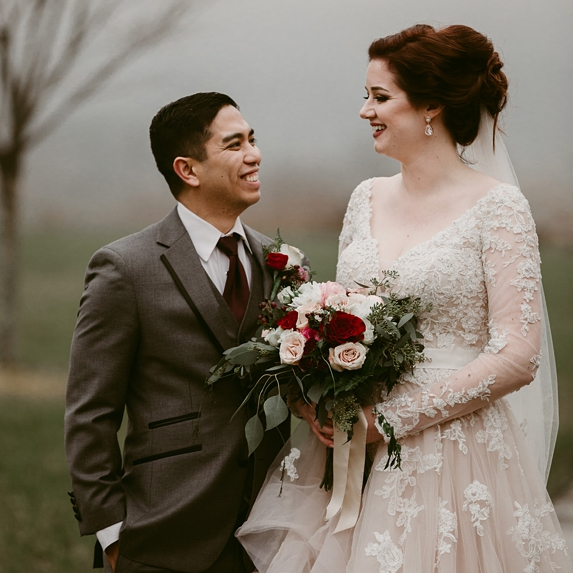 Kelsey + Jhiam
Having Maren as our photographer was absolutely one of the best decisions we made for our wedding. I reached out to her on a whim, because I had seen her beautiful work from a friend's wedding and loved her style more than any other local photographer. To my complete surprise, she said yes and was able to work within our budget. I was so grateful. Her pictures turned out amazing, and she is so sweet to work with. I really feel like she captures the best in you, and the mood and joy of the whole day.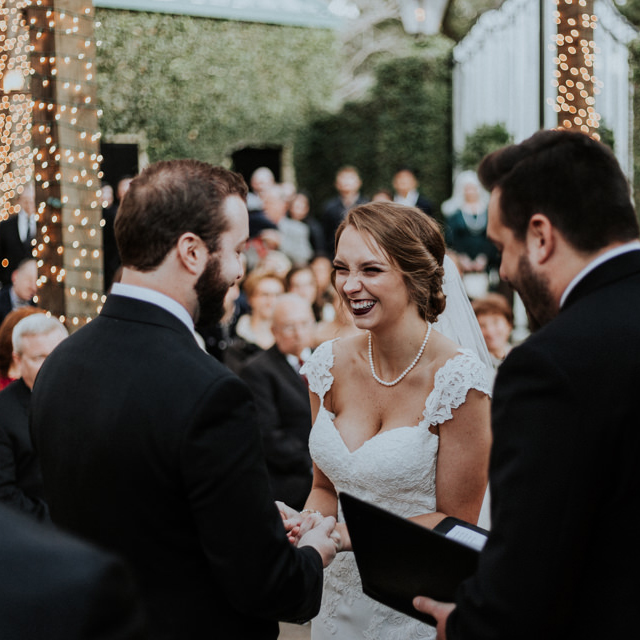 Jessica + Nick
We knew we wanted Maren to shoot our wedding before we were even engaged. We love that she catches all the details and quick, candid shots, and not just stiff poses. Maren was so easy to work with. She helped keep things running smoothly and captured the sweetest and funniest moments of our day. The photos turned out even better than we imagined. We're so thankful to have our memories so beautifully preserved!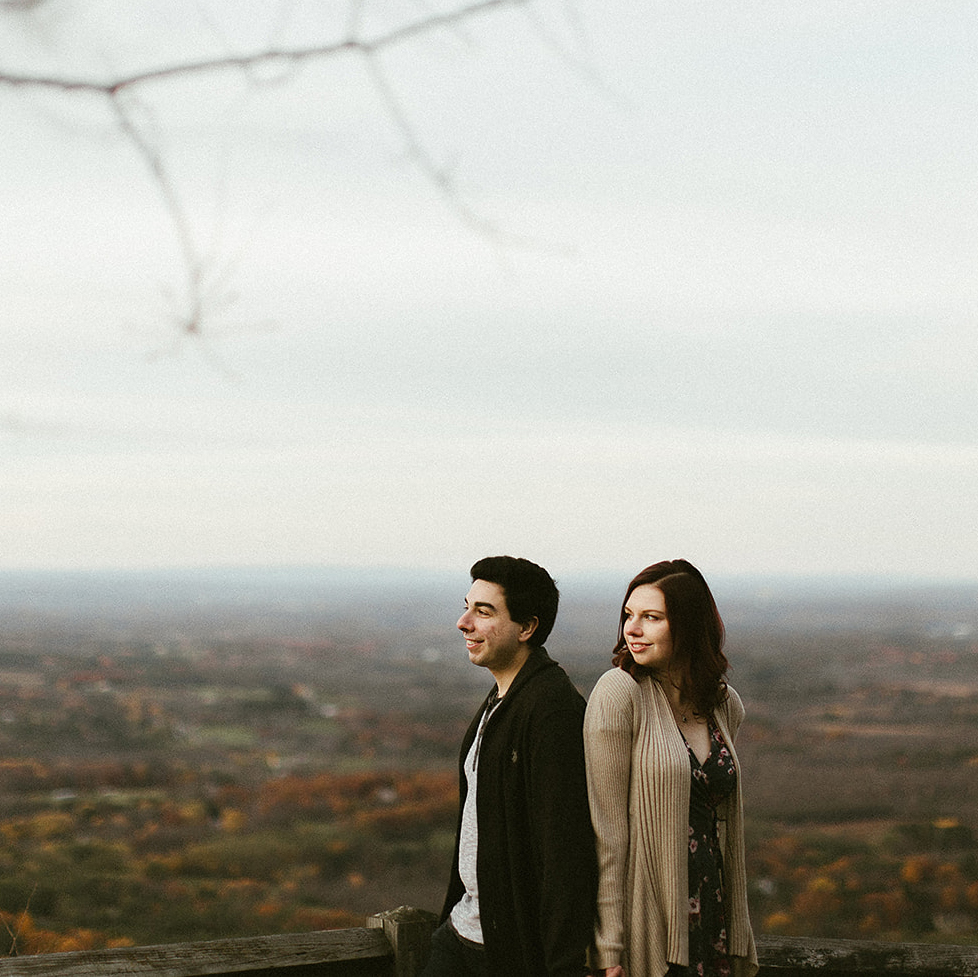 Kayla + Eric
Maren was lovely to work with for our engagement session! Her calm, professional demeanor helped us settle right into being our usual, goofy selves without worrying too much about the camera. Her direction was on point, too; my fiance and I often played off of it while adding in some spontaneous moments of our own, which culminated in a really fun creative session together. On top of all of that, our photos look absolutely amazing!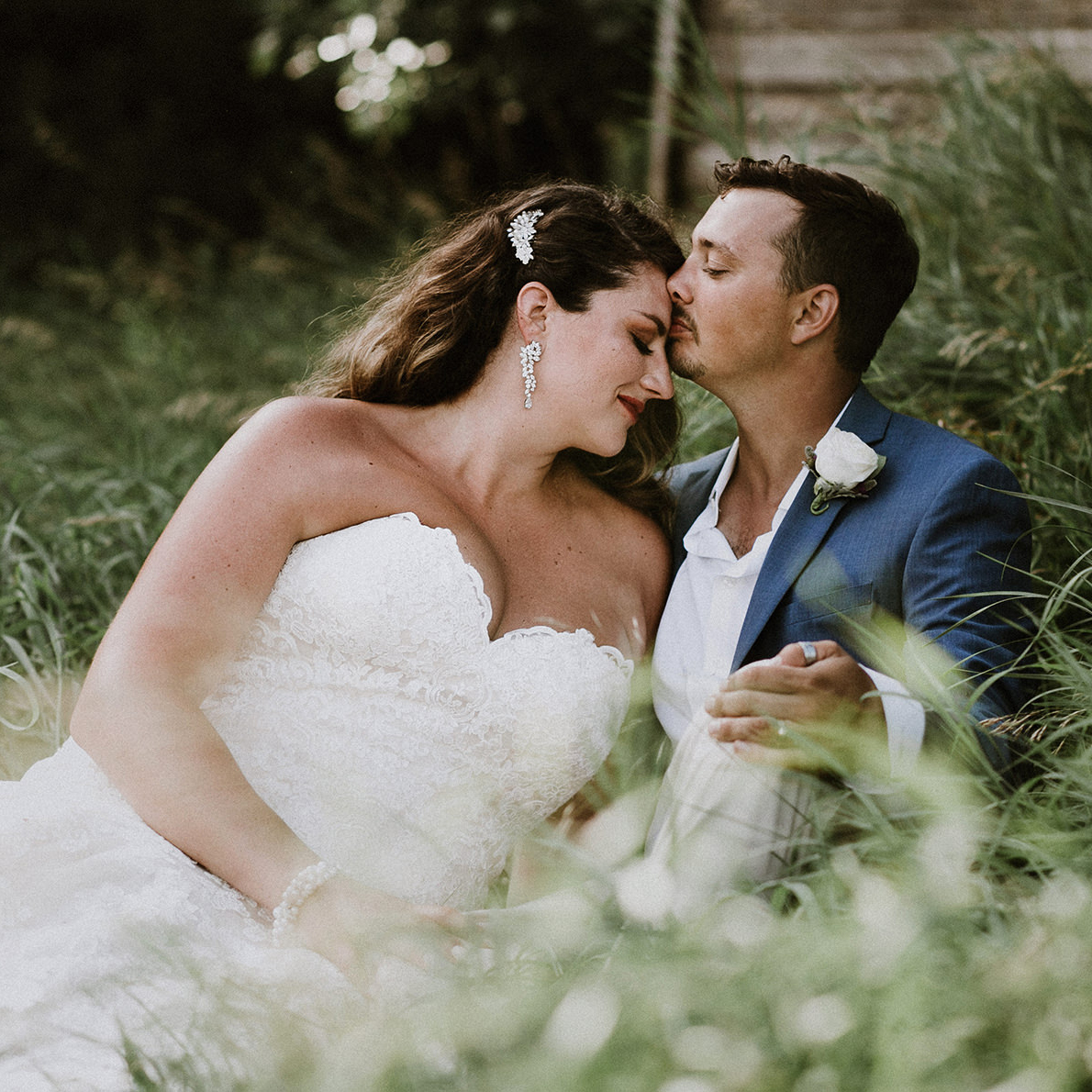 Shannon + Seth
Maren Kathleen is simply amazing; our experience with her was nothing short of perfect. Maren was so kind, patient, fun to be with, and above all, willing go along with anything we asked to get the shot! She was able to beautifully capture our love on our wedding day. We are so thankful for her and all of the hard work she put in to our photos. Thank you!!!!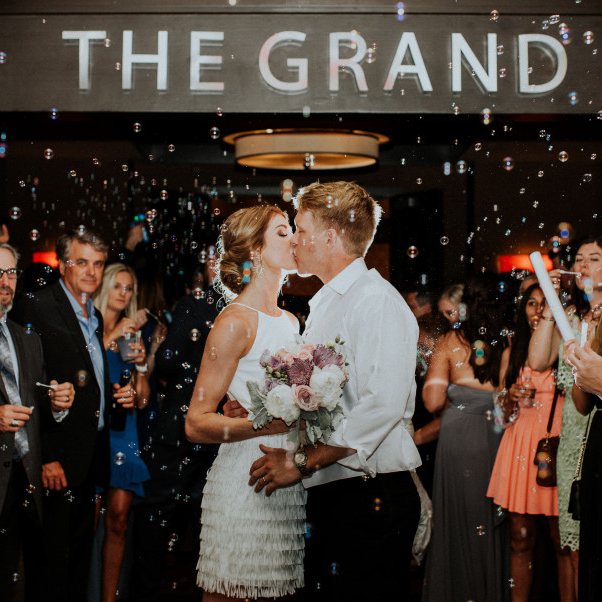 Allison + Rob
Maren is such a gracious, talented photographer! She captured one of the most precious times of my life and gave my family and I the opportunity to relive each moment through her photos. I cannot thank her enough for the time she dedicated to my big day. My husband and I are so fortunate we found Maren for our wedding! I could not recommended her photography services more highly to any future bride!
© maren kathleen photography 2019 | 

Wedding & Elopement Photographer serving NYC | new york | catskills | hudson valley | east coast | & beyond