There are 7 billion people on earth
…and you found your ride or die. Let that sink in. Your love is so lit, you want to shout it from the rooftops. You're crafting clever #hashtags like a boss, inviting everyone important in your life to witness your vows and share in your joy. And that's kind of a big fucking deal. But what I want you to know is when the planning is over, the honeymoon ends, and the thank you cards are finally sent, all that's left of this amazing ride is the story.
The story and the photos.
So don't settle. Like Michael Scott once said, be Beyoncé, always. Plan the wedding of your dreams, and make damn sure that when you're 90 and you look back at your photos, you get the same crazy, amazing, upside down feeling in your gut that you have right now.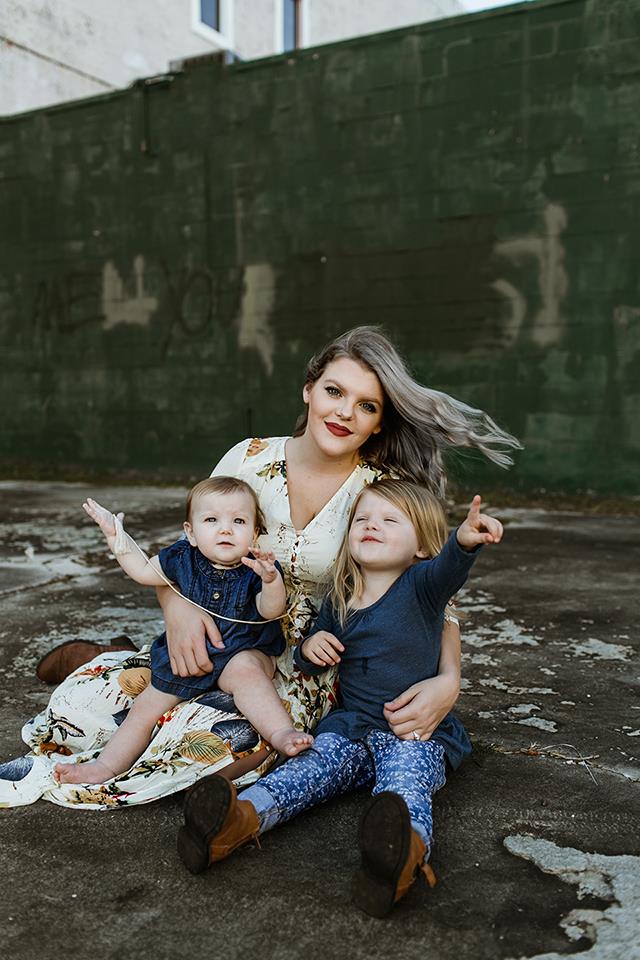 Hi, I'm M
ä

ren.

I'm a wedding and elopement photographer based in Coeymans Hollow, New York where I live with my ride or die Stephen, and our two daughters, Nadia & Nora. Most days you'll find me renovating our home, trying not to screw up this parenting thing, listening to explicit rap at inappropriate times, enjoying a cold glass of pinot grigio, or photographing badass couples like you.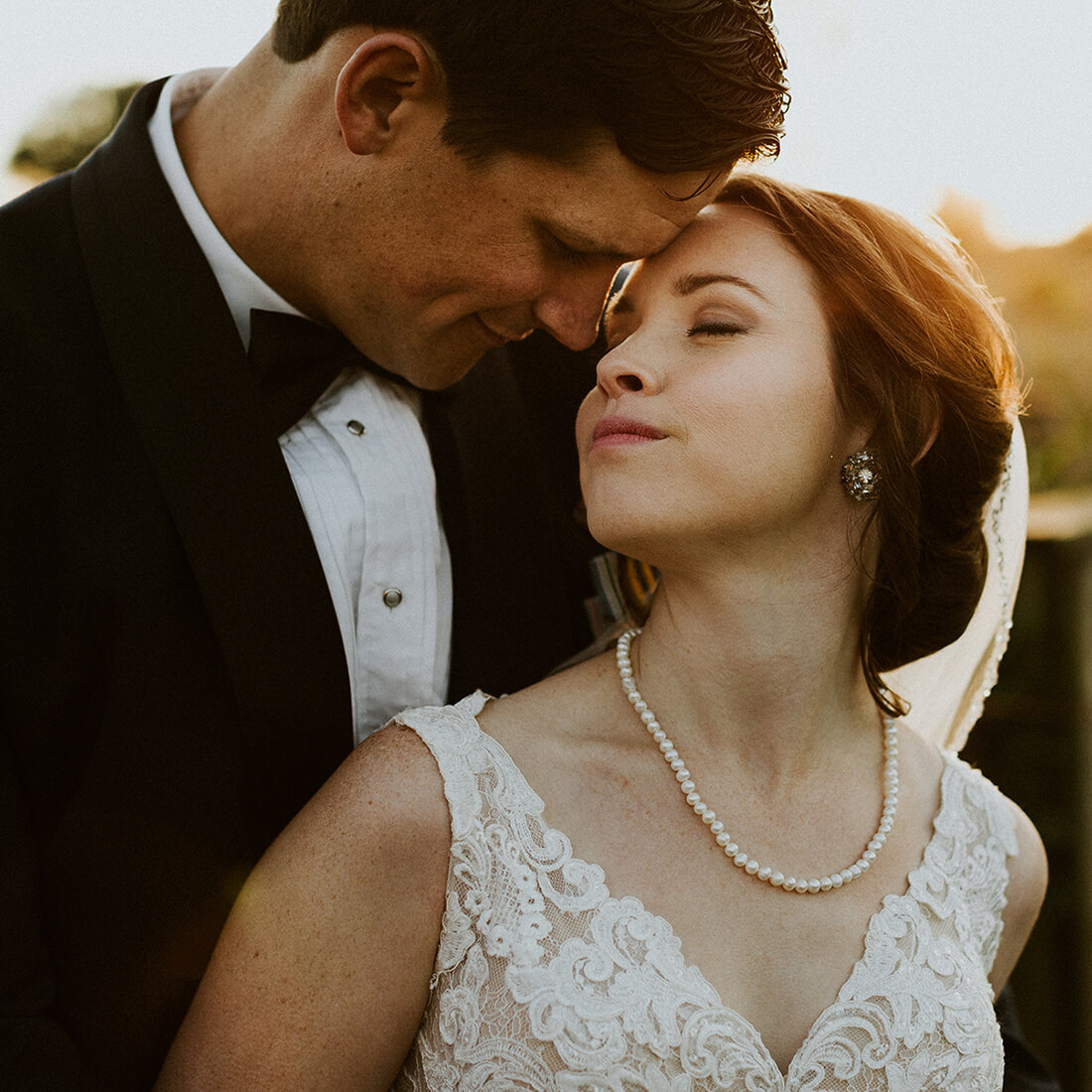 MARGARET & ALEX
Maren is incredibly wonderful! I highly recommend her for any event but mostly weddings! She is prompt and on time. She is sooo much fun to work with! She creates a fun and entertaining environment and captures every single moment of your big day! I knew Maren had my best interest at heart and I trusted her completely to deliver and she has!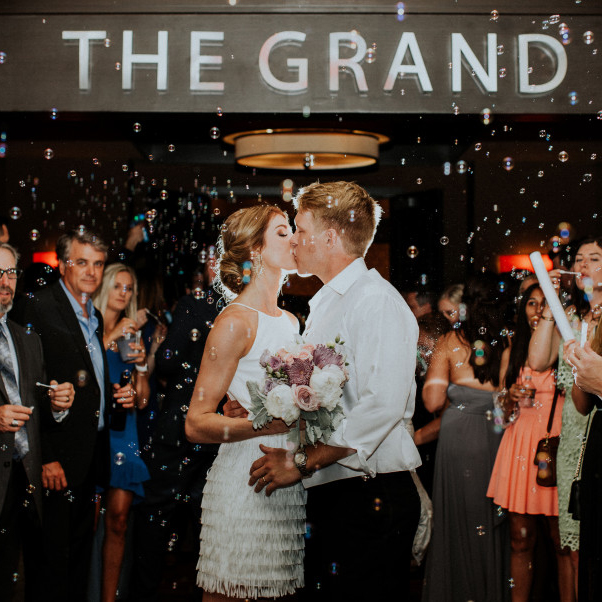 ALLISON & ROB
Maren is such a gracious, talented photographer! She captured one of the most precious times of my life and gave my family and I the opportunity to relive each moment through her photos. I cannot thank her enough for the time she dedicated to my big day. My husband and I are so fortunate we found Maren for our wedding! I could not recommended her photography services more highly to any future bride!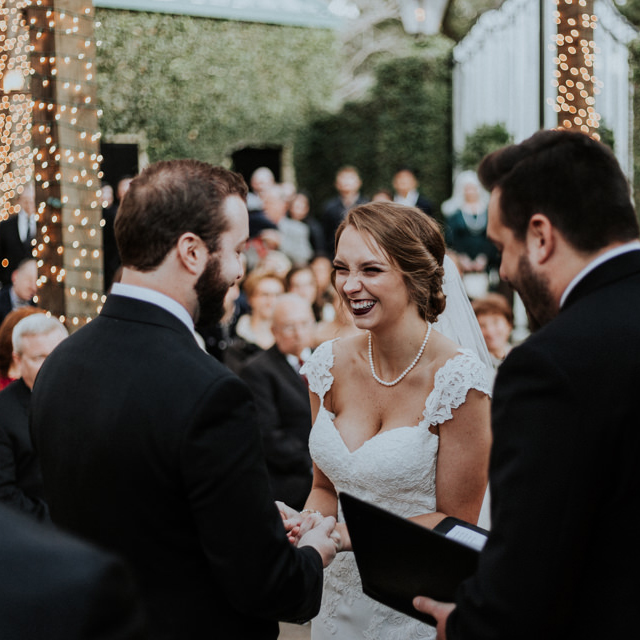 JESSICA & NICK
We knew we wanted Maren to shoot our wedding before we were even engaged. We love that she catches all the details and quick, candid shots, and not just stiff poses. Maren was so easy to work with. She helped keep things running smoothly and captured the sweetest and funniest moments of our day. The photos turned out even better than we imagined. We're so thankful to have our memories so beautifully preserved!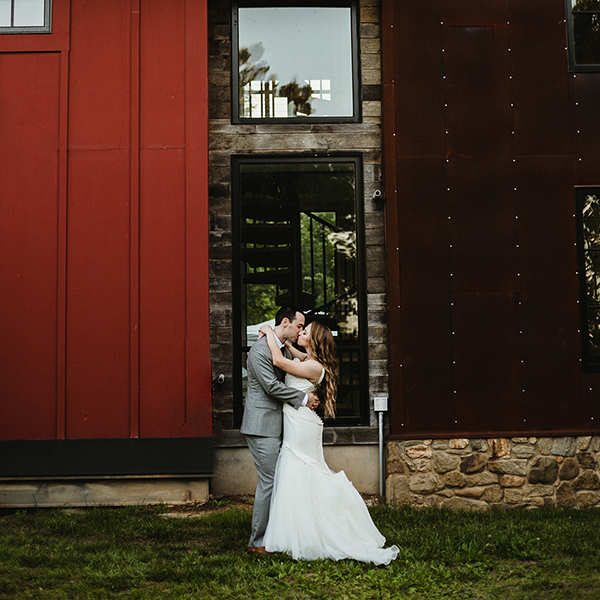 ASHLEIGH & MAURICE
Holy hell. I am endlessly amazed by your talent. I feel at a complete loss for how to tell you how happy these photos make me. That was an incredibly happy day for us, and we're so grateful you could capture it. I'm like hardcore grinning in every photo which is exactly how I felt that day. Thank you a million times over. I so appreciate these memories.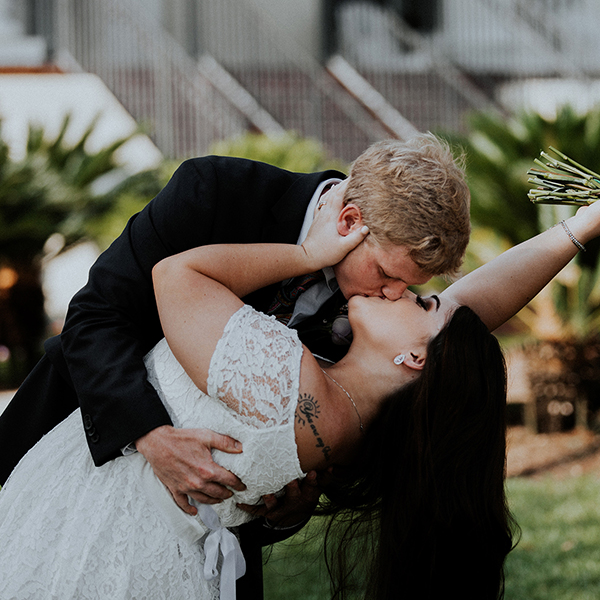 REBECCA & JON
Maren is such a great photographer to work with and her work is amazing. She worked so well with my family and she made sure Jon and I had every picture/pose we wanted before she was done. We received all of our pictures promptly and they were PERFECT! I would not have wanted anyone else to help capture our big day! I will cherish the pictures she took for us forever.
New York State based Wedding & Elopement Photographer  |  NYC  |  Albany  |  Catskills  |  Lake George  |  Hudson Valley  |  Adirondacks  |  Saratoga  |  Massachusetts  |  Connecticut  |  Vermont  |  & beyond